After four hard working days, in the morning of May 20th 2022, the AUN-QA assessors finished the 274th online/remote site visit in the AUN-QA programme assessment. Three study programmes were assessed, namely:
Bachelor of Transport Construction Engineering

Bachelor of Automotive Engineering

Bachelor of Control Engineering and Automation
During the assessment period, the assessors worked and discussed with Leaders of Faculties, Departments, SAR teams; interviewing academic staff, support staff, students, alumni, employers; visiting facilities of the University and the Faculty by the form of livestreaming.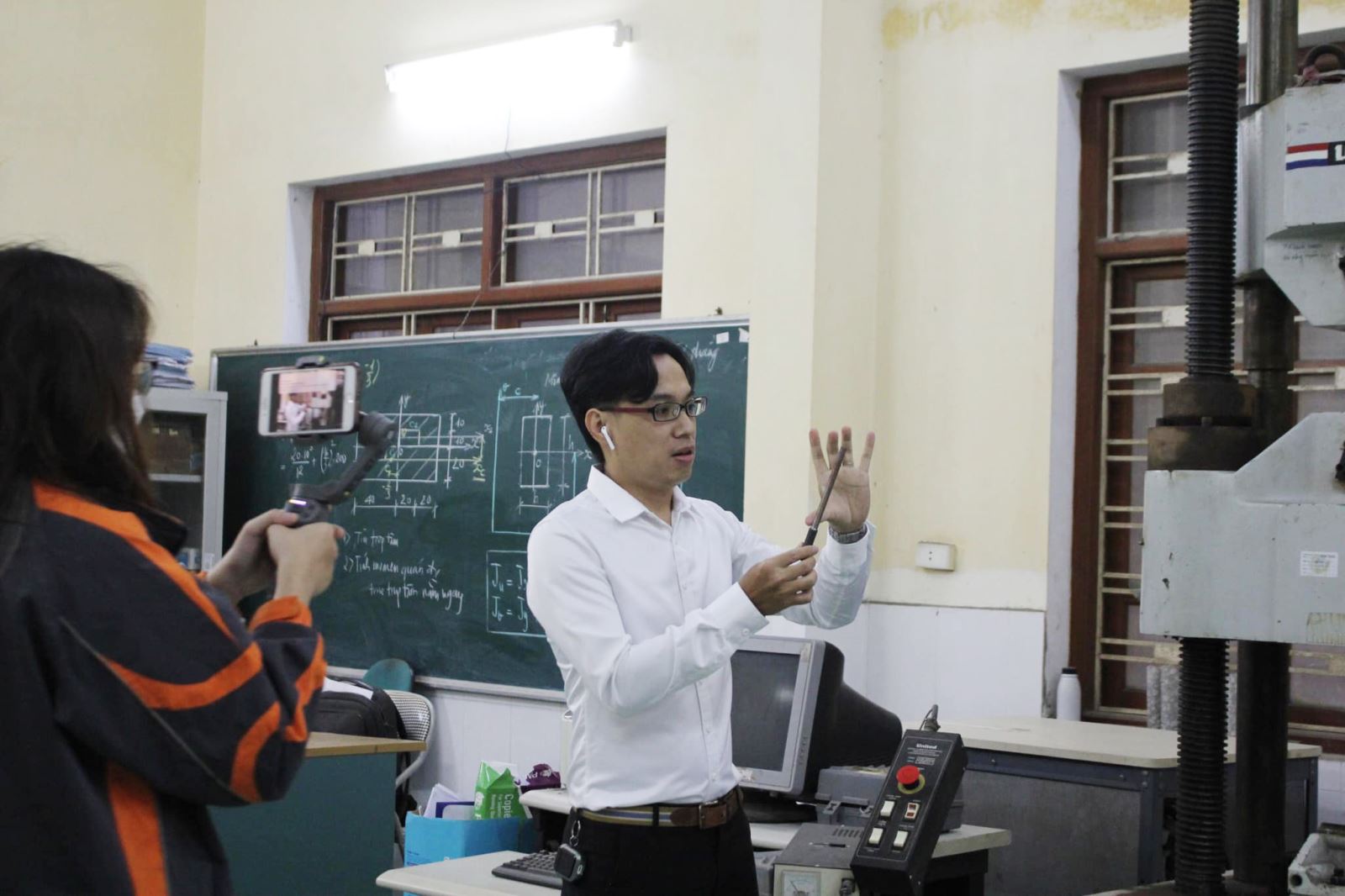 At the closing ceremony, the AUN-QA assessors presented some key results of the assessment of the programmes, strengths and areas of improvements. In which, the assessors highly appreciated the development of traditional study programmes such as Transport Construction Engineering; the study programmes with continuous improvement and being linked to the Expected learning outcomes. The academic staff and support staff of the University are well-trained with high qualifications from Master, PhD and above and many lecturers were educated abroad. Classrooms are designed to meet different teaching forms. The system of laboratories are modernly equipped by the University, sponsored by companies such as Toyota, Mitsubishi, ... to meet the requirements of teaching, scientific research and application into practice, contributing to solving the national key projects in the field of Transport such as rutting wheel tracks, repairing Thang Long bridge deck... The information technology infrastructure operates stably and meets the teaching and learning conditions of students, especially in the difficult conditions of the COVID-19 pandemic.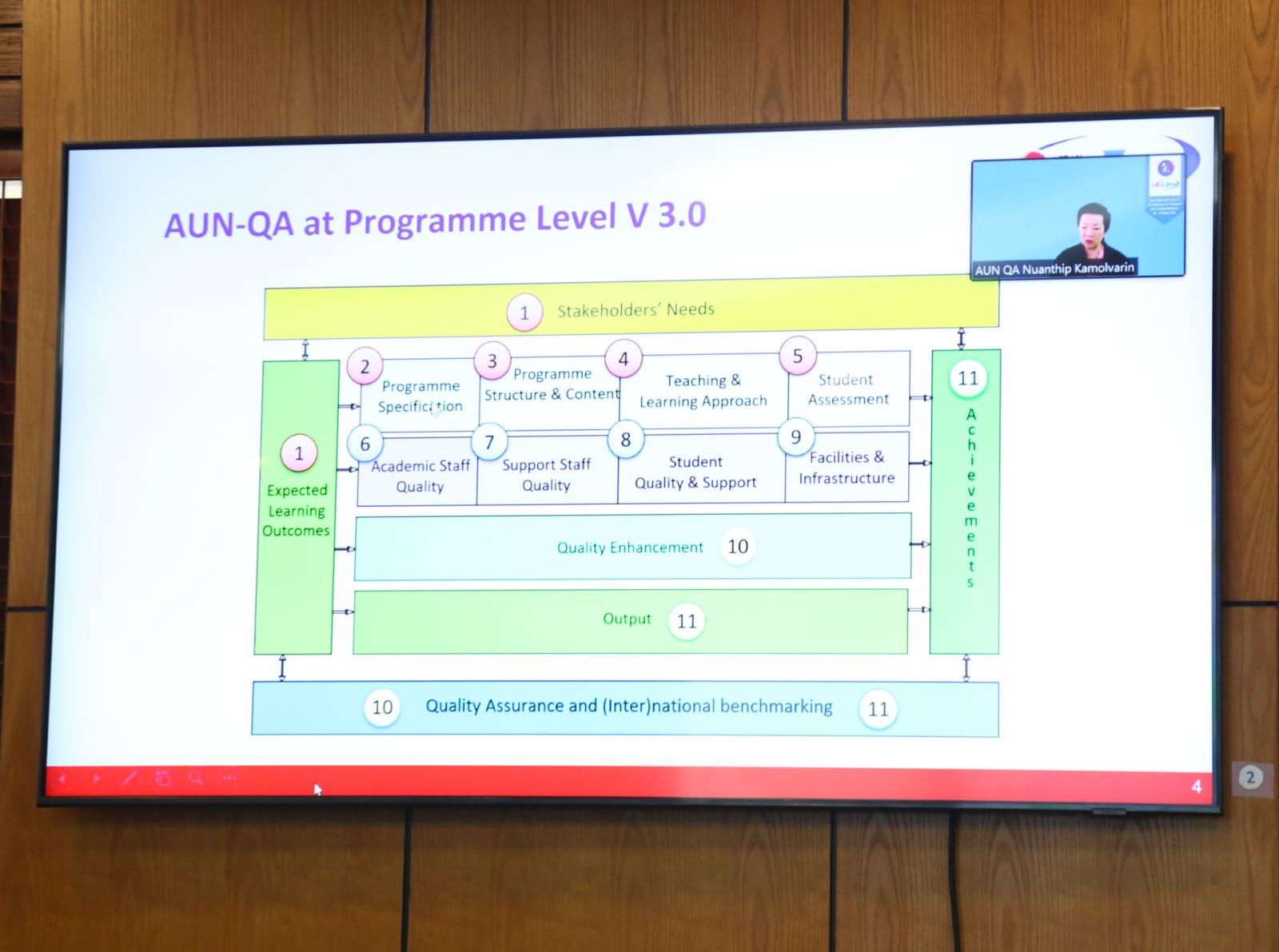 On behalf of AUN-QA and the assessor team, Prof. Rowena L.Escolar Chua – Chief Assessor expressed her thanks to the Leaders of the University of Transport and Communications, the University's staff, lecturers, students, alumni, employers of the 03 assessed programs. She hoped that the findings and recommendations from AUN-QA assessors would contribute to helping the University and its study programmes continuously improve the quality, meeting the vision and mission of the University.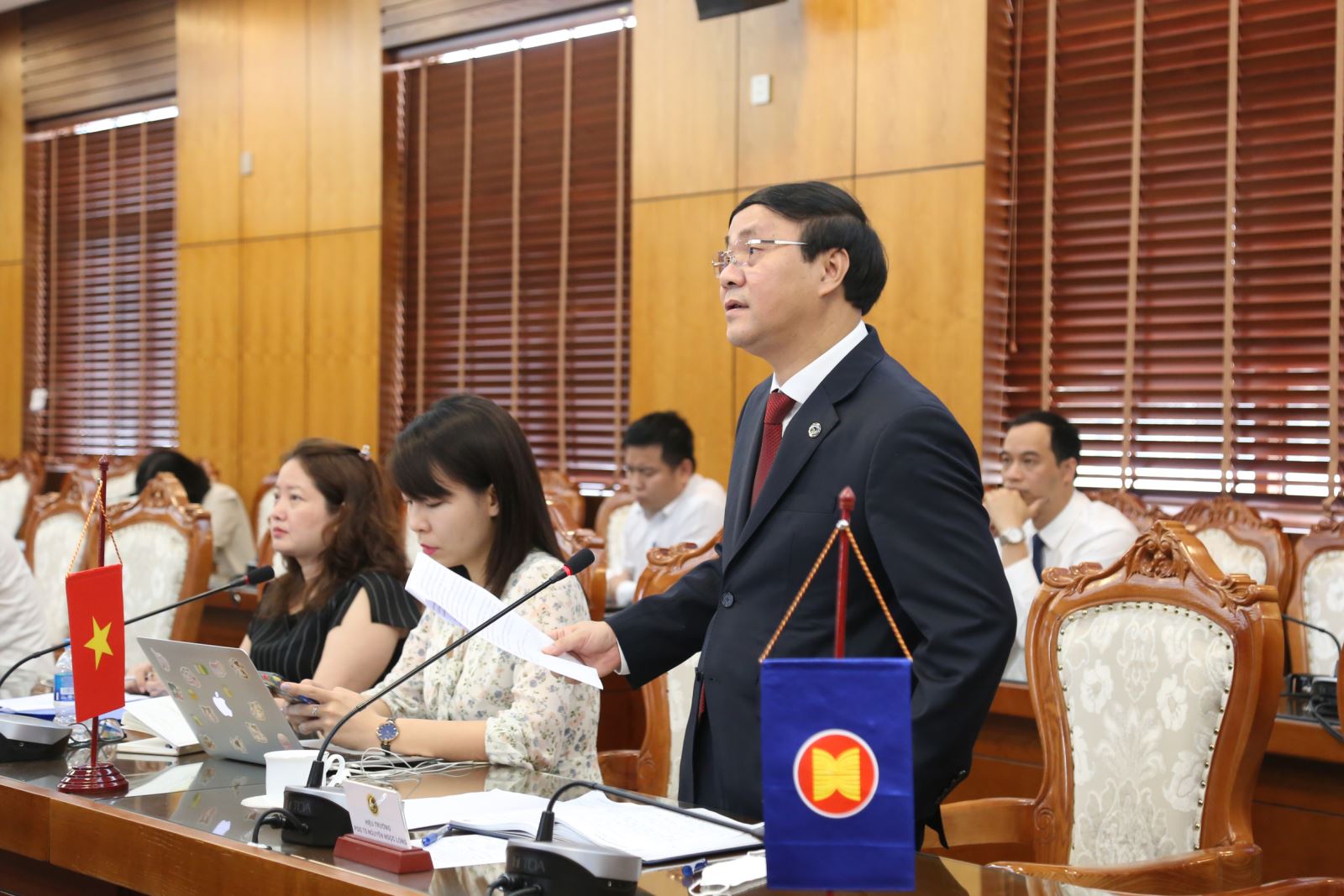 Speaking at the closing ceremony, UTC President – Prof. Dr. Nguyen Ngoc Long sent his great appreciation to the AUN-QA assessors and Secretariat for their profession and effort in the implementation of the online/remote assessment for three study programmes of the University. The assessors' comments and recommendations will be the basis for the University and the Faculties with the assessed programs to properly recognize the strengths and findings that need improvement in the coming years. On that basis, the University will develop improvement plans to further improve the quality of education, meet the vision and mission set out, and integrate with countries in Southeast Asia.
ICDS